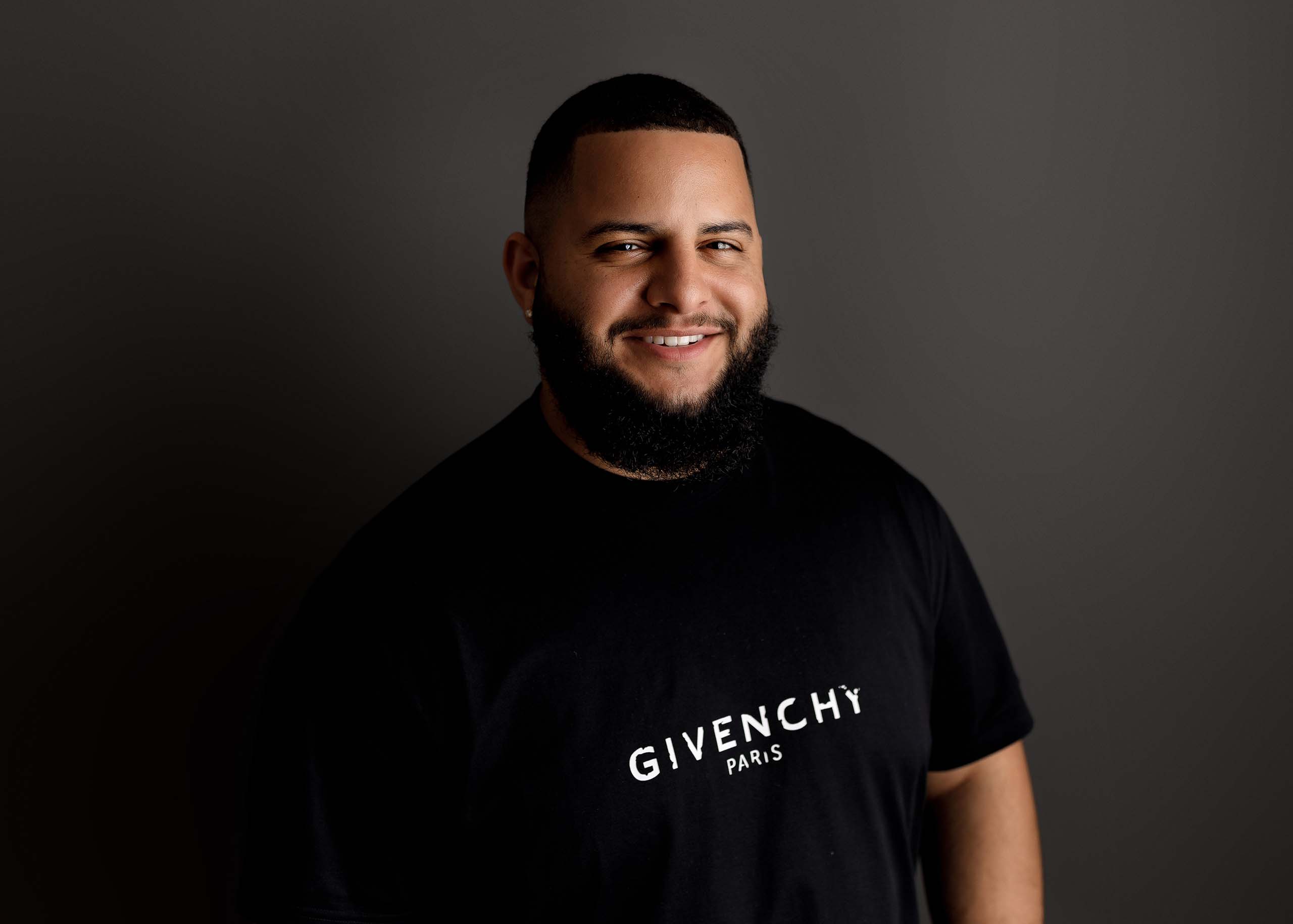 Meet the owner and operator of Permanent Solutions Micropigmentation Anthony Baez. He got into the permanent makeup industry doing Scalp Micropigmentation (SMP) in 2020. Being a former barber of 19 years, he was very intrigued of the SMP process and how real it looks when done correctly. He made sure to get trained by the best instructors, so much that he took multiple courses, even worked with some artists in Australia and Italy via zoom to make sure he gets all the information and knowledge that he could get.
He stills continues to gather more information by practicing on his technique and perfecting different textures, hairlines and blends to give out the best possible work. Being a former barber certainly has it advantage with SMP by the simple fact that he worked many years with different hair textures, hairlines, and blends that he knows what to look for and knows which hairline and shade of color best fit the person he is doing. Anthony is a perfectionist and he'll make sure to do the work right the first time, so his work could last years and look the best.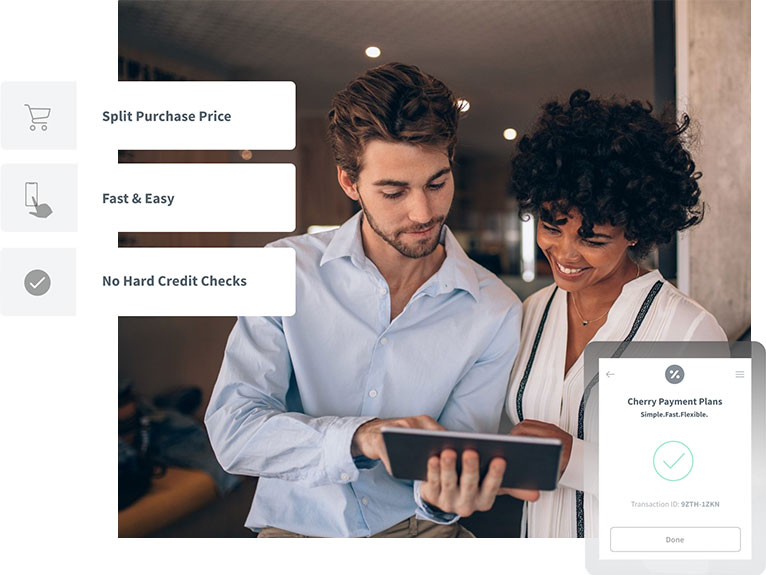 3 Reasons Why Patients
Love Cherry
Cherry qualifies patients for up to $10,000.00 .
There is no hard credit check.
Cherry offers zero percent financing options*
*0% promo APR is subject to approval. Regular APR 9.99% – 35.99%. Down payment may be required.