Scalp micropigmentation can help you whether you've just started thinning hair or have already lost most of it.
Scalp Micropigmentation (Scalp Tattoo) is an excellent option for those who have lost a lot of hair due to pattern baldness. A customer can instantly acquire the illusion of a full head of short buzzed hair by matching the hair that is left on the sides in all the balding areas!
Scalp pigmentation is also beneficial for people who have slight thinning or recession. Scalp pigmentation can help strengthen and add density to thinning regions by exactly reproducing your own natural hair follicles, creating an undetectable illusion of thicker, stronger hair.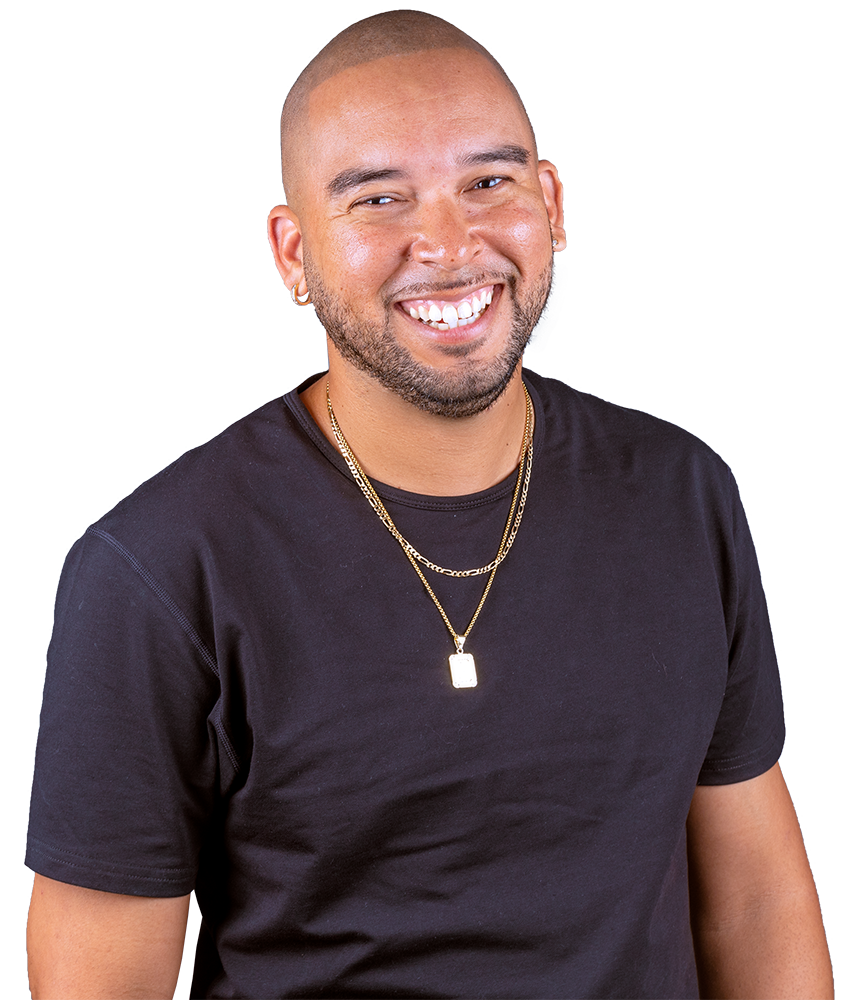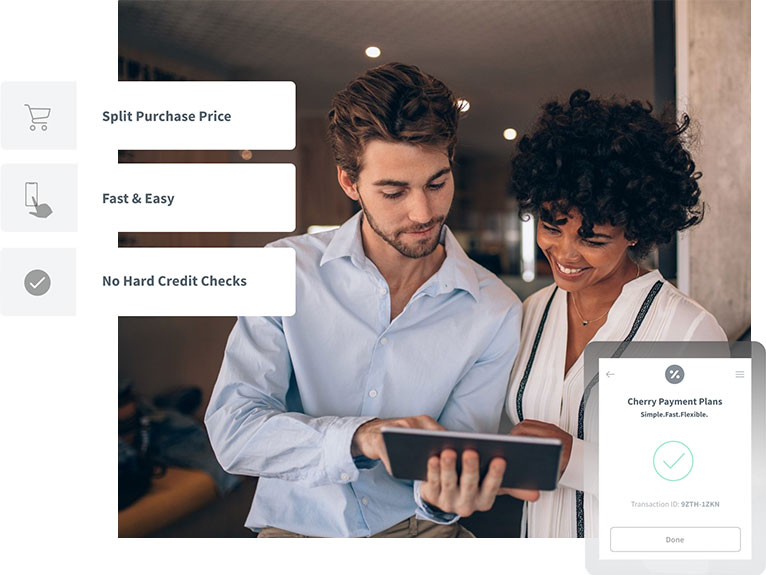 3 Reasons Why Patients
Love Cherry
Cherry qualifies patients for up to $10,000.00 .
There is no hard credit check.
Cherry offers zero percent financing options*
*0% promo APR is subject to approval. Regular APR 9.99% – 35.99%. Down payment may be required.