Scalp micropigmentation can help you whether you've just started thinning hair or have already lost most of it.
Scalp Micropigmentation (Scalp Tattoo) is an excellent option for those who have lost a lot of hair due to pattern baldness. A customer can instantly acquire the illusion of a full head of short buzzed hair by matching the hair that is left on the sides in all the balding areas!
Scalp pigmentation is also beneficial for people who have slight thinning or recession. Scalp pigmentation can help strengthen and add density to thinning regions by exactly reproducing your own natural hair follicles, creating an undetectable illusion of thicker, stronger hair.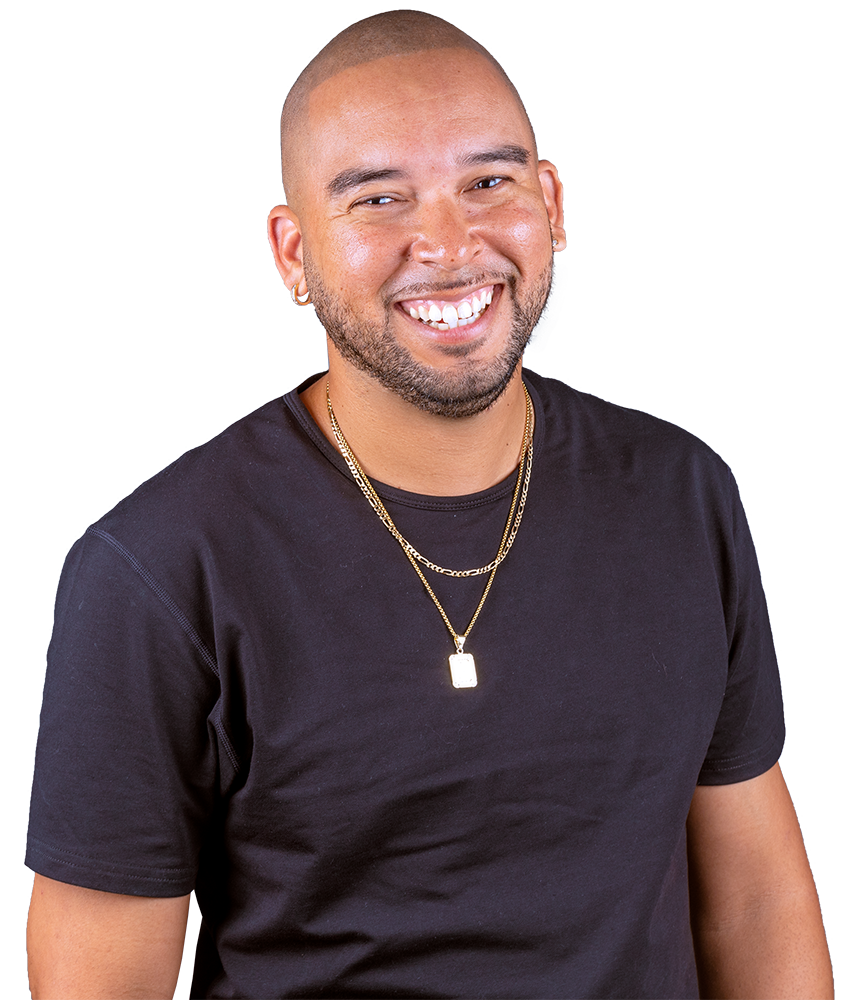 3 Reasons Why Patients
United Credit
United Credit qualifies patients for up to $25,000.00 .
Easy Application.
Fast Approvals*
Patient Requirements
Patients must be at least 18 years of age.
Patients must have a valid bank issued debit card.
How does it work?
United Credit performs a soft credit check, that does not hurt your credit score, to determine approval amounts and contract type, as well as to verify applicant identity. Untied Credit may ask for additional information from some borrowers in order to determine approval amounts.