If you've undergone a hair transplant (FUE/FUT) and don't like how visible your surgical scar is, scalp micropigmentation can assist.
A substantial number of scalp micropigmentation patients want the procedure to hide strip and FUE/FUT scarring from previous hair transplants. In fact, scars affect more than 30% of our clients at Permanent Solutions (some of which are a direct result of hair transplant procedures.) These types of scars are often quite obvious, limiting the individual's hairstyle possibilities.
All things we can conceal.:
Strip Scarring
FUE/FUT Scarring
Plug Scarring
Alopecia Scarring
Accident Scarring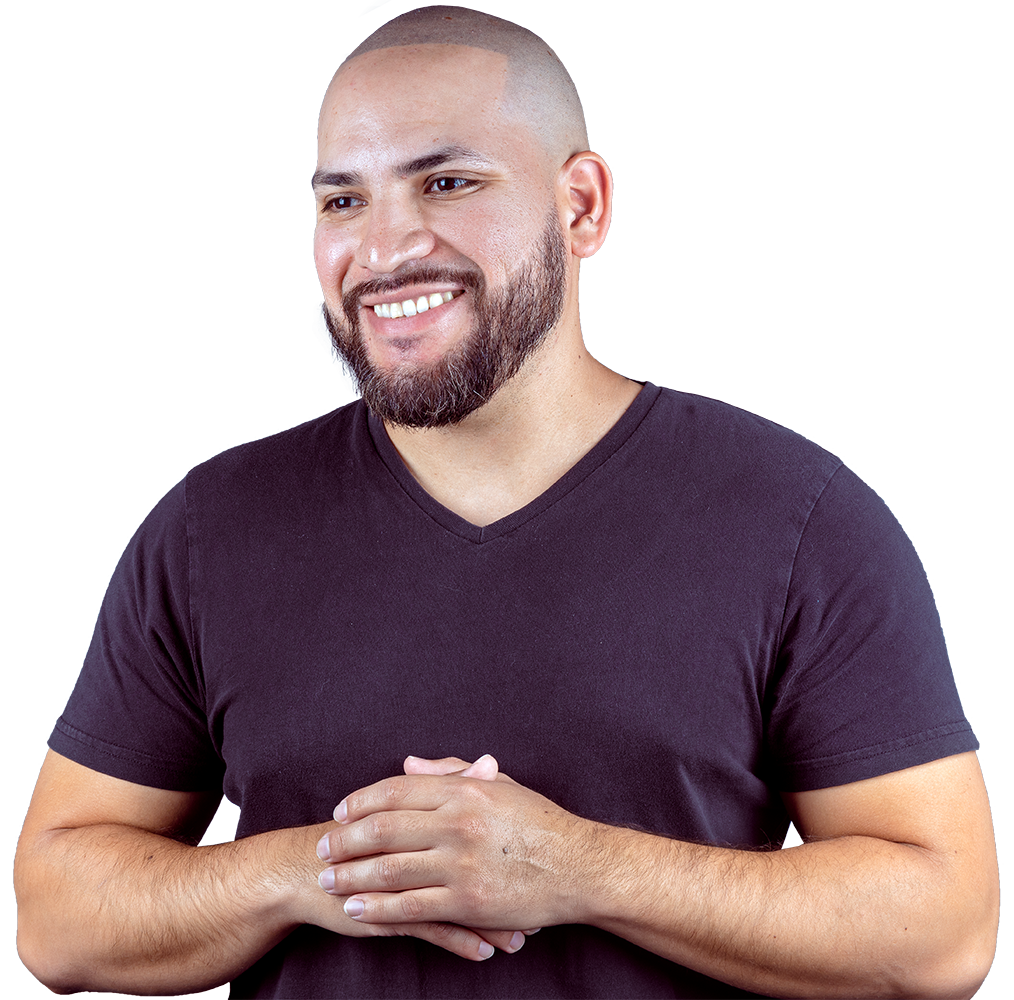 3 Reasons Why Patients
United Credit
United Credit qualifies patients for up to $25,000.00 .
Easy Application.
Fast Approvals*
Patient Requirements
Patients must be at least 18 years of age.
Patients must have a valid bank issued debit card.
How does it work?
United Credit performs a soft credit check, that does not hurt your credit score, to determine approval amounts and contract type, as well as to verify applicant identity. Untied Credit may ask for additional information from some borrowers in order to determine approval amounts.